PRESS RELEASE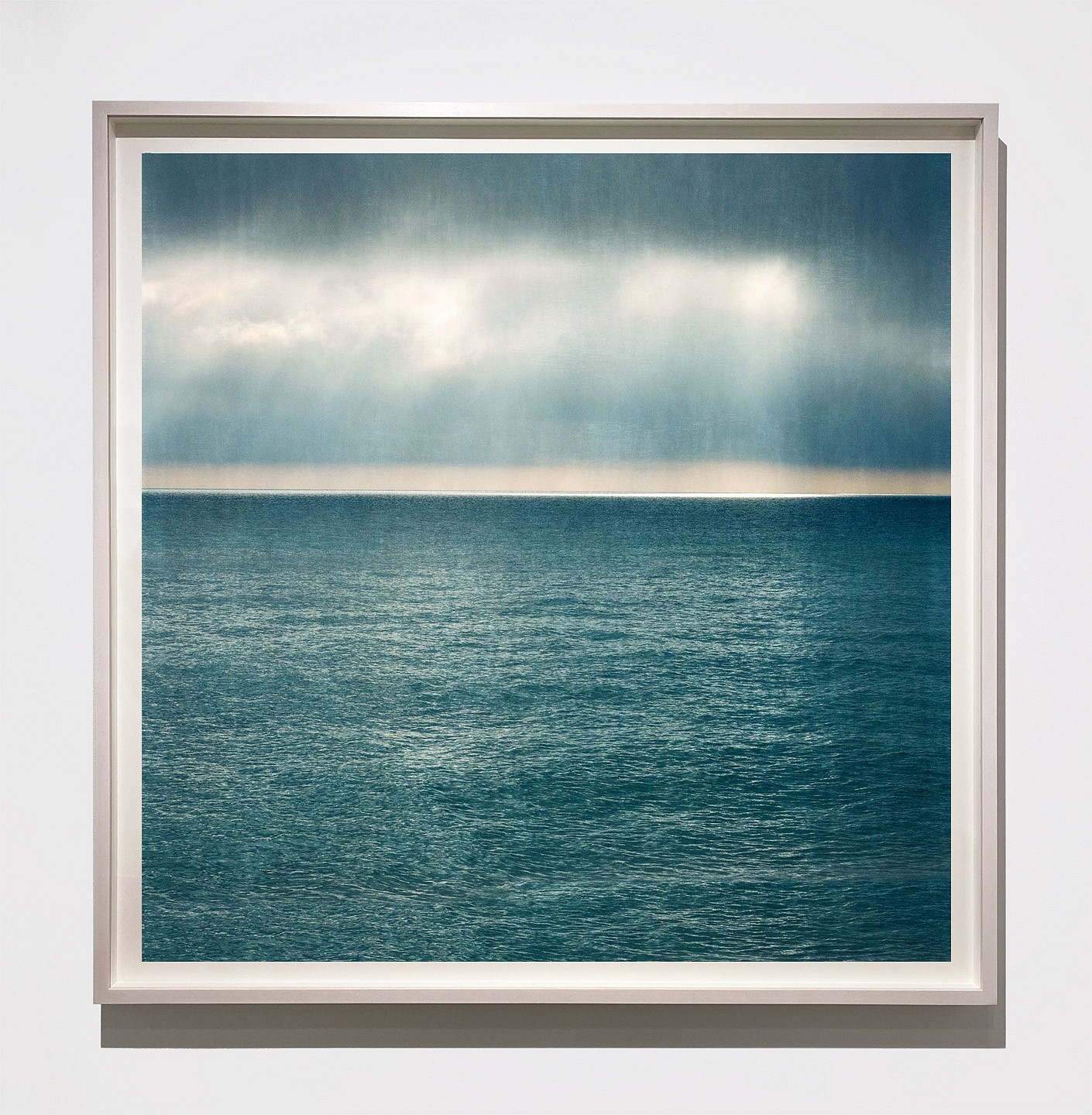 Open Air
May 31 – Jul 8, 2022
Open Air features eleven artists whose works offer the viewer room to breathe. Through diverse techniques, each work recognizes that life itself is drawn from the negative spaces where object and enclosure give way to the invisible.
One senses the movement of air in the exquisite brushwork of Peter Schroth's plein air paintings. Using a light touch, his articulate strokes somehow depict both what is there and what is not. The viewer can feel that these works were not done in a studio, but outside in Central Park. In one of the works, raindrops mingle with watercolor as a light drizzle prompts him to finish quickly before all is washed away.
The best painters find inventive ways to activate every part of their compositions, even the empty areas. In the watercolor, Fading Landscape, Blue Cornfield by Suzy Spence, washes of varying density imbue areas of land and sky with the atmosphere of a living, breathing world. The interplay of light and shadow are magnified by the deft use of negative space that gives weight and volume to air and land in equal measure.
Collectively these works offer a lighthearted exploration of the myriad ways artists address and depict open air.
Featuring works by: Maysey Craddock, Shawn Dulaney, Thomas Hager, Tyler Haughey, John Huggins, James Kao, Kathryn Lynch, Shelly Reed, Lourdes Sanchez, Peter Schroth, and Suzy Spence.
Exhibition hours are Tuesday-Friday 11am-5pm.