PRESS RELEASE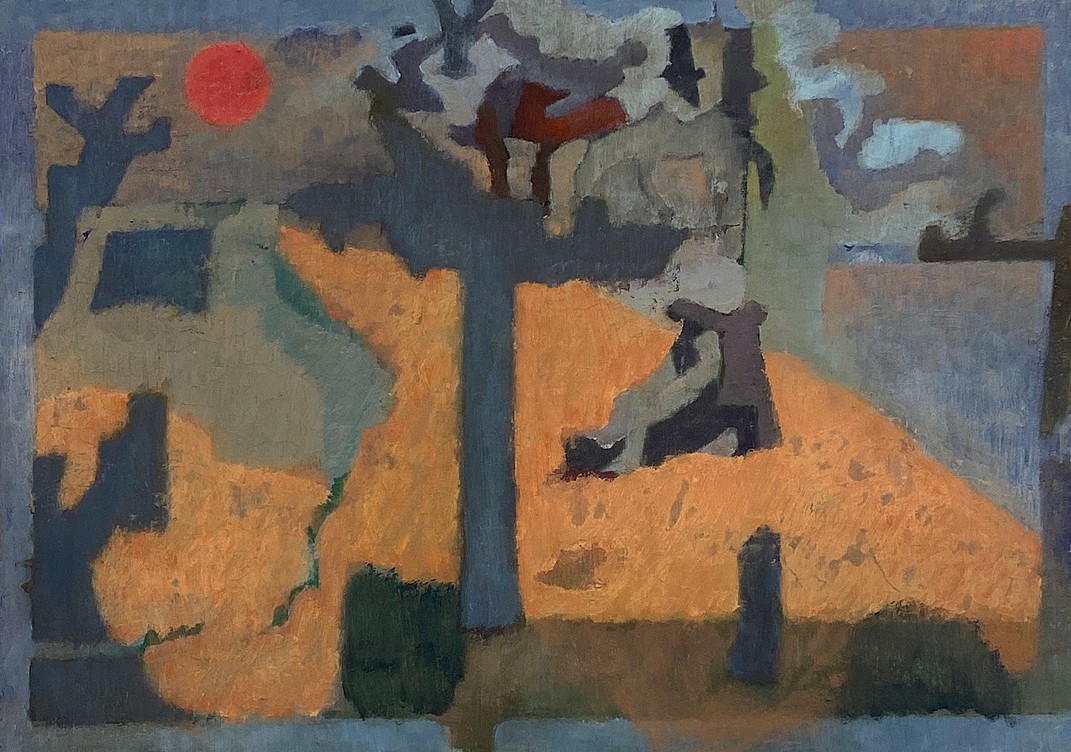 Wait Till the Moon Is Full
Mar 14 – Apr 15, 2023
Wait Till the Moon Is Full
March 14 to April 15, 2023
In Margaret Wise Brown's beloved Children's book, Wait Till the Moon is Full, a young racoon wants to go out into the night to see all that there is to see. His mother advises him to wait. So he waits. And while he waits, he wonders. How dark is the dark? Until at last the moon is full and he is able to see the night.
This show is about seeing the night.
Featuring works by: Poogy Bjerklie, Maysey Craddock, Thomas Hager, Tyler Haughey, James Kao, Kathryn Lynch, and Shelley Reed
Exhibition hours are Tuesday-Friday 11am-5pm and Saturday 12pm-5pm.