PRESS RELEASE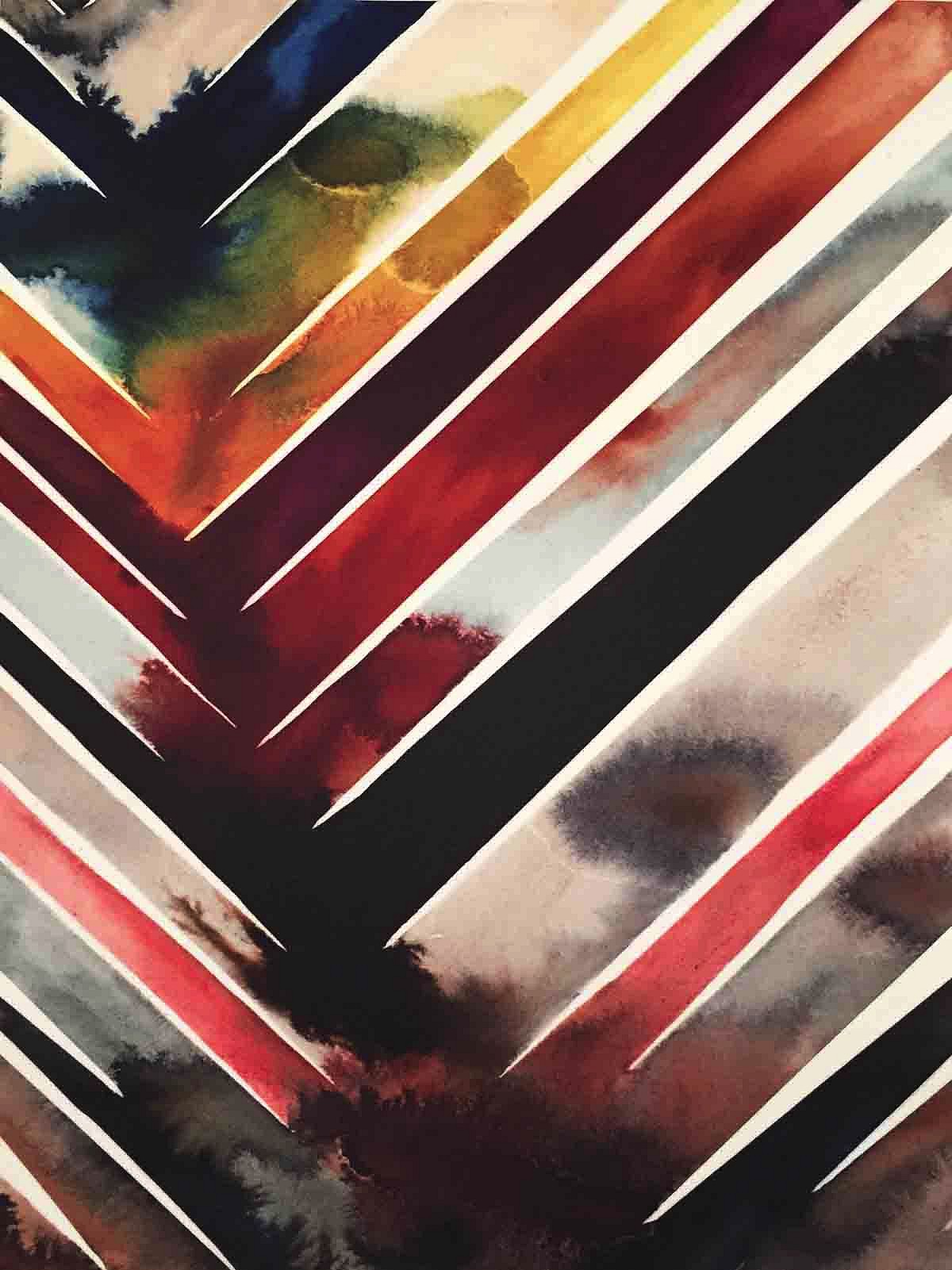 Lourdes Sanchez, entonces
May 21 – Jun 26, 2015
Press Release
Lourdes Sanchez, Entonces
May 21 – June 26, 2015, Opening Reception May 21, 6-8PM
Sears-Peyton Gallery NYC, 210 Eleventh Avenue, suite #802, (between 24th and 25th St) 212-966-7469
Sears-Peyton Gallery is pleased to present entonces, recent work by New York artist Lourdes Sanchez.
"Images in the liminal space, between sleep and awake, just before consciousness, just behind your eyelids, colors and shapes that swim up into the light, like fugitives, and then, entonces, like fugitives, disband. Sanchez' visions, ephemeral, transitory, sometimes playful sometimes moody, serve as an anecdote to what the artist describes as her own persistent sense of displacement and dislocation: in the work we find location, pattern, an accomplished navigation between boundlessness and form. The paint is running wild within organic, archetypal shapes suggesting pods, waves, blossoms, ribbons. Each piece evokes a sensual, humorous tension between the flow and the edge—smoky oceanic and sky hues at dawn or as night falls invite the viewer into a world that is elegant and dreamlike.
Sanchez paints with inks mixed from pigments. She spends days mixing the colors, creating her own palate and range that allows for a nuanced and dimensioned experience of the work. The ink and water on silk mounted on paper gives her artistic control while allowing for unpredictability. "
-Nona Caspers
Lourdes Sanchez was born in Havana, Cuba and raised in Queens, NY. This is her first one-person exhibition. She divides her time between Brooklyn, NY and Merida, Yucatan.